1
« on: May 26, 2017, 08:50:46 AM »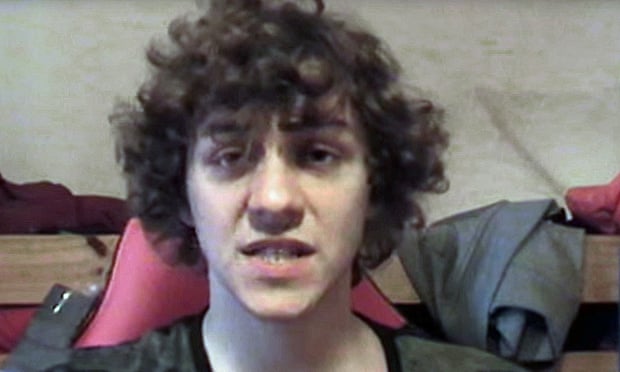 A student has been jailed for 15 years for planting a home-made bomb on a busy tube train.

Weapons-obsessed Damon Smith built the device at home with a £2 clock from Tesco after finding an online al-Qaida article about how to make a bomb at home.

Smith, 20, claimed it was a Halloween prank but was found guilty of possession of an explosive substance with intent following a trial at the Old Bailey.

The defendant, who is autistic, smiled in the dock as Judge Richard Marks QC sentenced him to 15 years in a young offender institution with an extended period of five years on licence.
https://www.theguardian.com/uk-news/2017/may/26/devon-student-damon-smith-sentenced-to-15-years-for-planting-bomb-on-tube
It actually happened last year but he only just got sentenced
Just a prank, man!