1
« on: February 11, 2017, 03:31:17 AM »
We all have our opinions on gameplay suffice to say, but I think we can all agree that the art is just bad.
For example, the shotgun. The original halo games had a very memorable look to em
Spoiler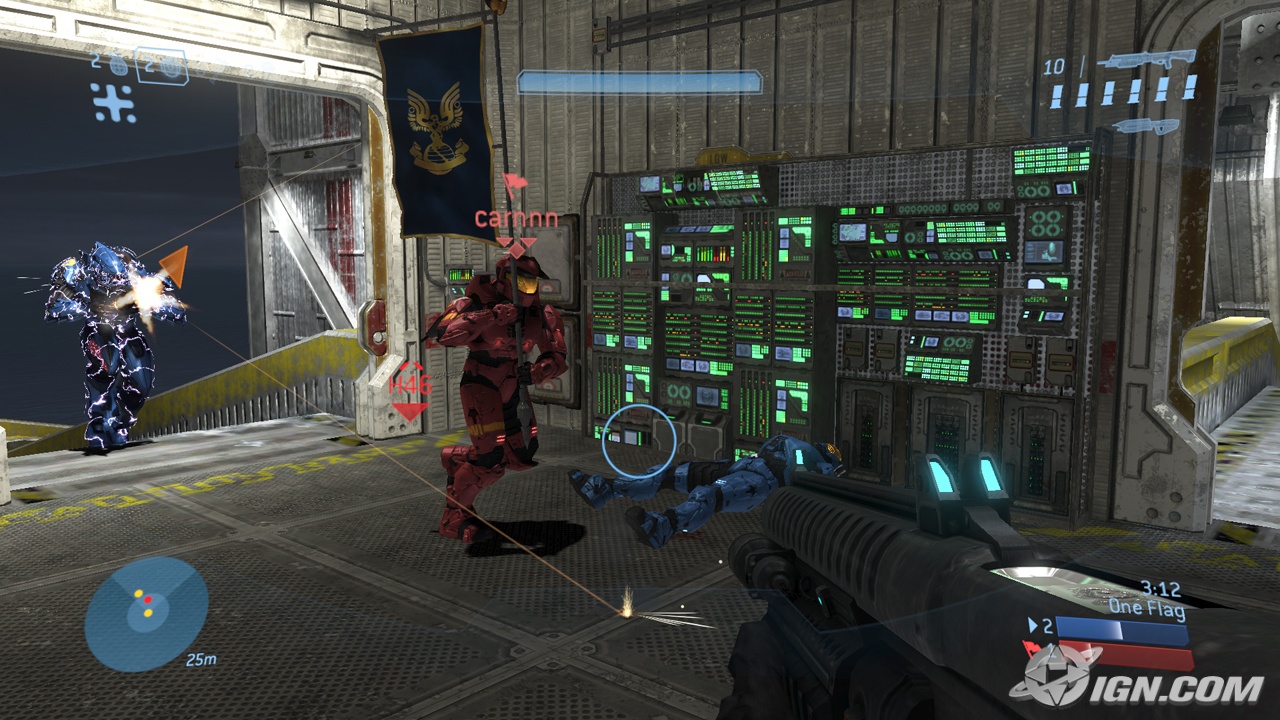 Now look at what 343 decided was a good look
Spoiler
Halo 3 and Reach's art style allowed it to still look great with the technical limitations of the 360, sure the framerate is real crunchy, and the lack of anti-aliasing isnt all that great, but almost 10 years later Halo 3 and Reach punche above their weight in my opinion. I have a feeling 343's halo games won't age very well.
What ya'll think, talk about game art and shit cause thats cool.