1
« on: Today at 02:51:48 PM »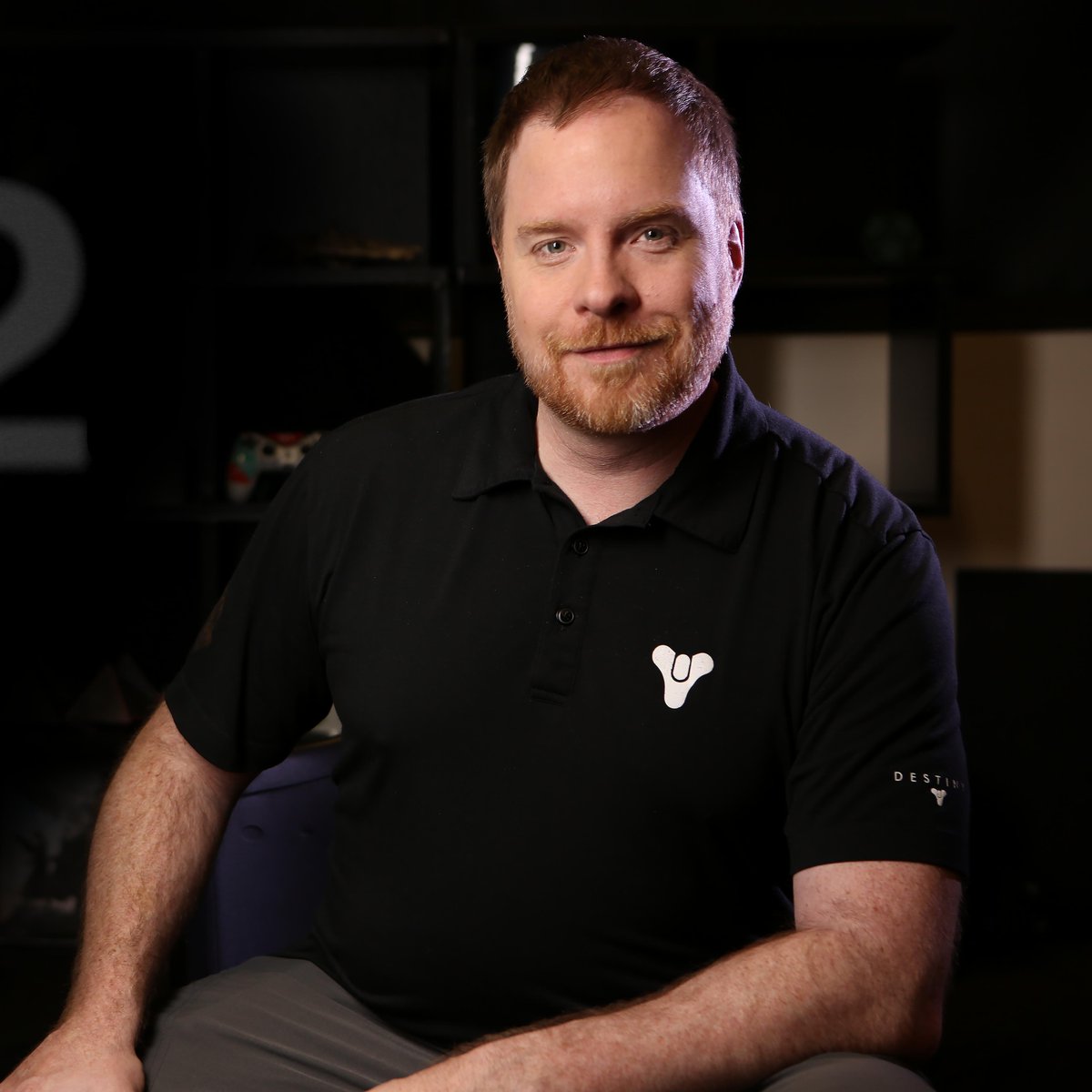 Enjoy:
DeeJ walks to the gate of Bungie offices, where the Right were trying to pick it open.
He says: "Look, we Bungie are not going do anything you think would make things better."
The gate rustles as someone had moulded a key that would open the gate.
DeeJ concludes repellently: "Celebrating our women and non-binary developers."
"Here is how a day like this works on our servers. Right about now, if someone leaves the world of the game, we don't replace them. That's called "drainage." Then, closer to 9AM Pacific, if you're still playing, we have to kick you to login. Sorry!"
"Lock and load..."
"We have a new place where you can download assets you can use to tell your own stories about Destiny."
The gate is open. Security rushes in with batons and pepper spray as they try to stop the Right from getting in.
The Right fearlessly charge at DeeJ at incredible speed as they pounce to stop him from concluding.
Security is no match for the Right as they brought guns and started shooting from the back.
The police are not called as the Right sliced most of the phone lines.
DeeJ says: "Why me?"
The Right grab and bite into his body.
Then DeeJ says: "Ahhhhhhhhhhhh!"
The security tries to stop the Right with their batons and pepper spray but there were so many Rights who relentlessly targeted and piled onto DeeJ that it harmed DeeJ more than it harmed the Right.
The security then tries to grab, beat, and pepper spray the Right off of DeeJ, but it was no use.
DeeJ screamed as the pepper spray went into his eyes.
However, he soon screamed louder with a piercing shriek as the Right tear off his skin and flesh.
The Right then bit into his skinless flesh as they began tearing his limbs off.
DeeJ finally says: 'We will remove enhancement cores from infusaon!"
The Right knew this was a lie nor a promise when more security rush in.
The Right drag DeeJ into their car as the Right in the back shoot the security from passing the gate.
DeeJ last words were: "This Bungie Stream pre-show was brought to you by Room Temperature Water and the Number Seven."
The Right drive off with bloody and limbless DeeJ in their car.
This was the last we saw of him.
All we know is that he is being used by the Right to better negotiate with his studio, Bungie.
The Right always torture DeeJ on a daily basis for any information and secrets and use him to liberate locked posts on Bungie's own site.
Rumour suggests that they never let him sleep as it keeps him weak and "willing to be social."
Also, Sean Murray and The Ego was there too when the Right hunted them down for their sins.